The demand for electrical energy is increasing day by day. So a boom in the consumption of electrical energy has been seen in the last few decades. It is the very reason for the growth in the field of electrical engineering. Due to this growth, carriers in this field are increasing day by day.
Almost every electrical company conducts computer-based tests to find out the most eligible candidates. In these tests, objective-type questions are asked. So the importance of electrical MCQ questions and answers has been increased very much.
To keep this requirement of students, I have made a series of "basic electrical questions and answers pdf" on my blog. These questions are taken from popular examinations like UPPCL, NHPC, NTPC, State Electricity Boards, ONGC, BEL, BUHL, HAL, CPWD, GATE, Central, and State Services for recruitment or admission to higher courses.
I hope readers will appreciate my this effort. If you have any questions or suggestions, you can comment in the comment section.  
Basic Electrical Questions and Answers PDF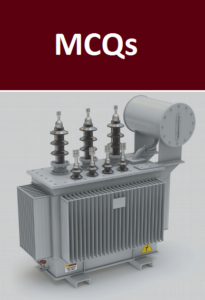 ©yourelectricalguide.com/ basic electrical questions and answers pdf.